It's Women's History Month, and we're so thankful for our incredible team here at Goodman McGuffey LLP. We asked women in our firm a few questions to get to know them and learn more about their experiences as female attorneys.
We want to highlight a few responses from GM partner Teri Zarrillo, and Associates Anna Waller, and Brena Bergman.
Who inspired you to be an attorney?

Anna Waller: "My father.  From the time I was small, he always guided me with developing and communicating reasons to support what I believed.  He always told me to be independent and pursue a profession that would bring fulfillment and an ability to be financially independent."
Teri Zarrillo: "It was not a person who inspired me.  I had a passion for learning and problem solving, which led me into the legal profession."

What is your biggest challenge as an attorney?

Anna Waller: "My biggest challenge is balancing the time required to handle cases and client needs with my personal life, specifically motherhood.  I am a single mom.  So as many parents (especially moms) know, I have two full-time jobs.  I am fortunate to live in a time where technology greatly facilitates my ability to perform my job to my best potential and be present for my children."
Teri Zarrillo: "Persuading opposing parties to accept my client's legal positions."

What is your proudest moment?

Brena Bergman: "Aside from passing the bar exam, my proudest moment was winning the National Championship for the White-Collar Crime Invitational in 2019 and being awarded best advocate. Before law school, I had never participated in any debate or mock trial competitions, so I was lacking some of the fundamental understandings of trial procedure. In my second year of law school, I sat in on the information session for Trial Team and was drawn in by the challenge of having to think quickly on my feet and adapt to unpredictable situations. After beating out close to 100 of my fellow law students, I was one of the 14 selected to compete in Trial Team tournaments across the country. At my first competition, my team and I missed out on the quarterfinals by one point. Although I had such supportive team members, I attributed the loss to my lack of experience. Rather than being discouraged, however, it motivated me more than ever to work harder to prove my place on the team. I had my opportunity to do so six months later in my second ever Trial Team competition where we not only made it into the quarterfinals but went on to win the National Championship and I received an award for best advocate. Granted, preparing for a competition while in law school and working 30 plus hours per week was challenging, but it was so indescribably rewarding to see that I was capable of pushing past the fear of failure to achieve something that I could have never imagined was possible."
Teri Zarrillo: "My proudest moment as an attorney was being offered equity partnership."

Suggestions for women who are considering a career as an attorney.

Anna Waller: "It is challenging, but it is worth it.  So many firms have adapted to our changing world in recent years to promote work/life balance.  Historically, the law has not been the friendliest profession in that regard.  But there are so many firms and agencies that are now.  It is a stimulating, rewarding career.  Every day is different.  I think the key is to take on as many practical experiences as you can in law school and don't be afraid of the challenge of new things in this profession.  And find a great mentor."
Teri Zarrillo: "Make sure you are willing to sometimes sacrifice time doing things you want to do to make sure you are being the best attorney and advocate for your client."

What would you like to tell 18-year-old you?

Anna Waller: "I would tell my 18-year-old self that I am smart, capable, and in the best position to go after things I want in my life – on every level.  Not to strive for perfection every time but to focus on a solid performance and learn from mistakes.  And be open and appreciative of constructive feedback.  That's how you develop in all aspects of your life."
Teri Zarrillo: "Follow your passion and continue on your path."

Who is the most influential woman you know? How does she inspire you?

Anna Waller: "My mother – she represents an example of a woman that lived through the major generational shift from the 1960's (when she came of age) to the present.  When she was coming up, there were not as many opportunities available to women and women had to fight a lot harder to get to places of leadership or career fulfillment.  But she recognized that shift taking place by the time my sister and I were born, and she raised us to be independent and go-getters.   She wanted more opportunities for us. She's the strongest person I know."
Teri Zarrillo: "My mother was the most influential woman I knew because she was able to balance her personal and professional lives while giving back to the community, succeeding at everything she did."

List any woman alive today that you think will be influential/role model for future generations. Why did you choose this woman?  

Anna Waller: "Kamala Harris.  Regardless of your political leanings, she broke the glass ceiling into the second highest public office in this country.  I think we are very close to having a female President, and boy won't that be exciting."
Teri Zarrillo: "My daughter because she amazes me with her intelligence and strength of character."
We are thankful for all of the women at Goodman McGuffey LLP and their hard work that keeps this firm running smoothly. We would like to highlight our female attorneys at GM: Katherine Barton, Brena Bergman, Sara Blackwell, Teri Bussey, Catherine M. Carson-Freymann, Stephanie Glickauf, Alice Hollaway, Nerizza Miyamoto, Samantha Mullis, Anna Waller, and Teri Zarrillo.
We appreciate all you do!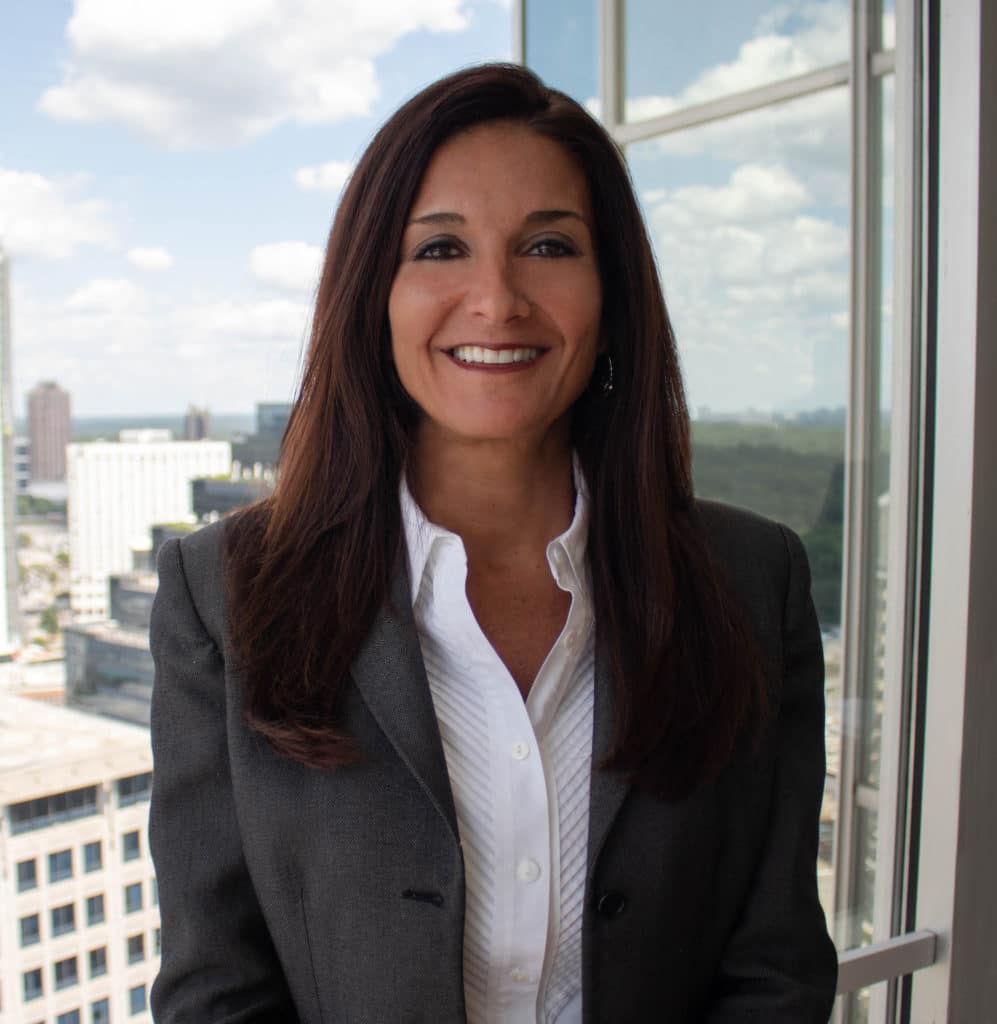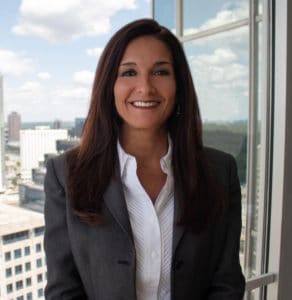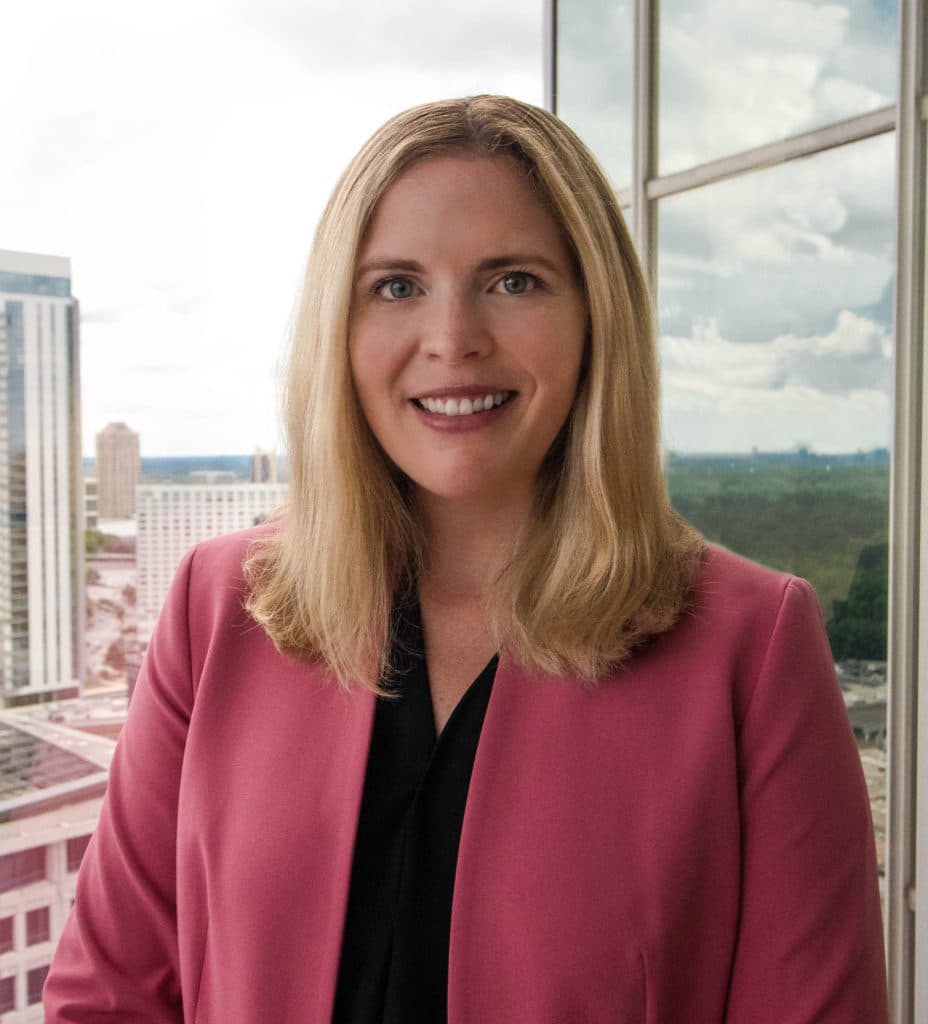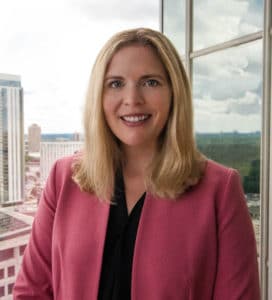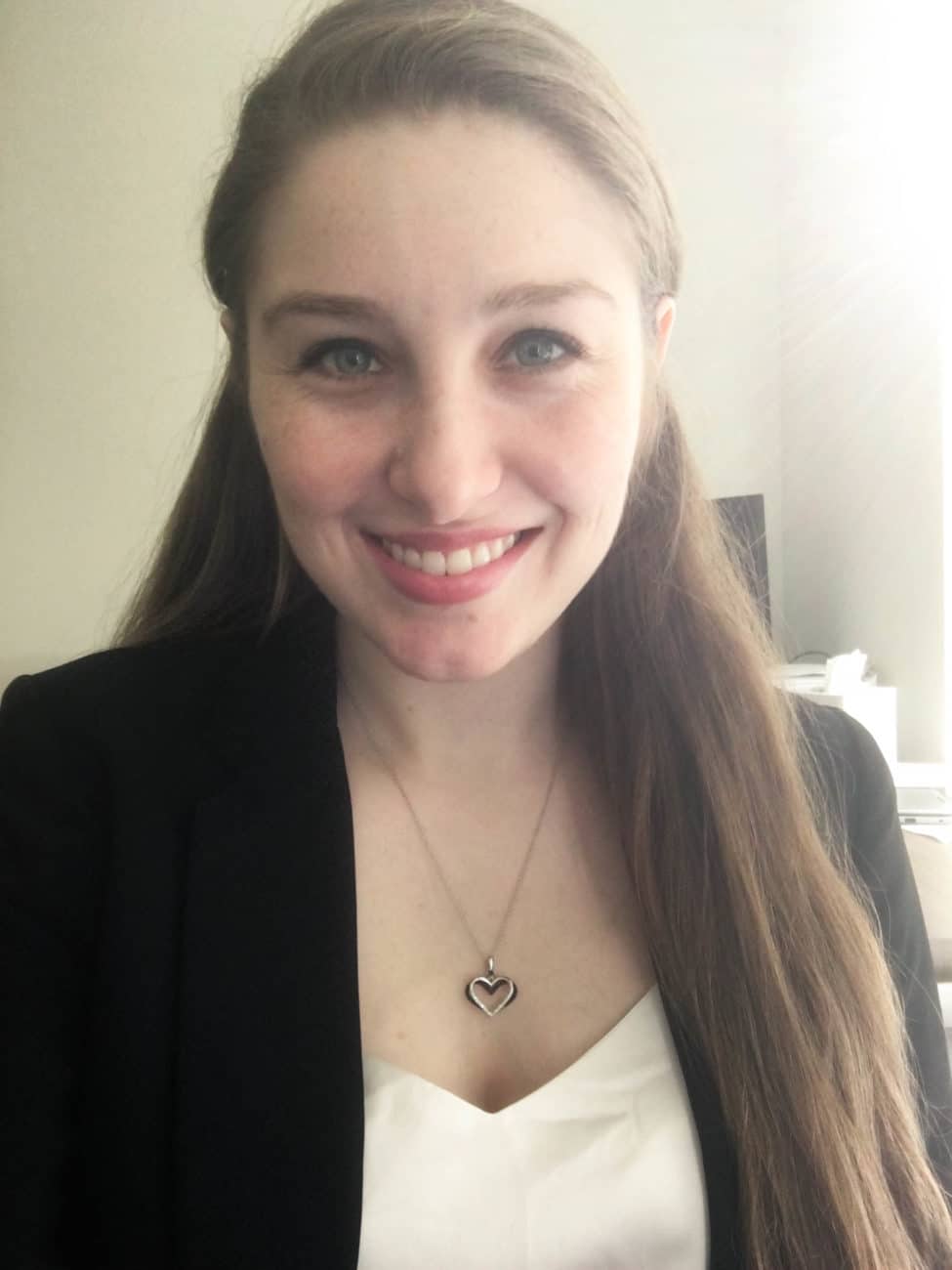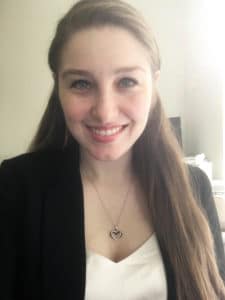 Featured In This Article: