Goodman McGuffey has several new additions to the team and wanted to spotlight three new attorneys across various practice areas: JD Holt, Antonio Elera, and Jack Summer. The firm is delighted to welcome these new talents and enthusiastic about their future's here at Goodman McGuffey LLP.
JD Holt is an Associate in the Atlanta office of Goodman McGuffey LLP's liability defense practice group where he focuses on representing individuals and companies in a wide range of general litigation matters throughout Georgia. Prior to joining the firm, JD worked for a private practice in Tallahassee, FL where he gained experience defending individuals and businesses in a variety of cases. After moving to Atlanta, JD joined a firm where his practice focused on corporate law and business litigation. JD graduated from Auburn University in 2009 with a bachelor's degree in International Business with a concentration in Finance. He received his law degree in 2013 and M.B.A. in 2015 from Florida State University and maintains active law licenses in Florida and Georgia. JD was born and raised in Auburn, Alabama and currently resides in Buckhead with his wife.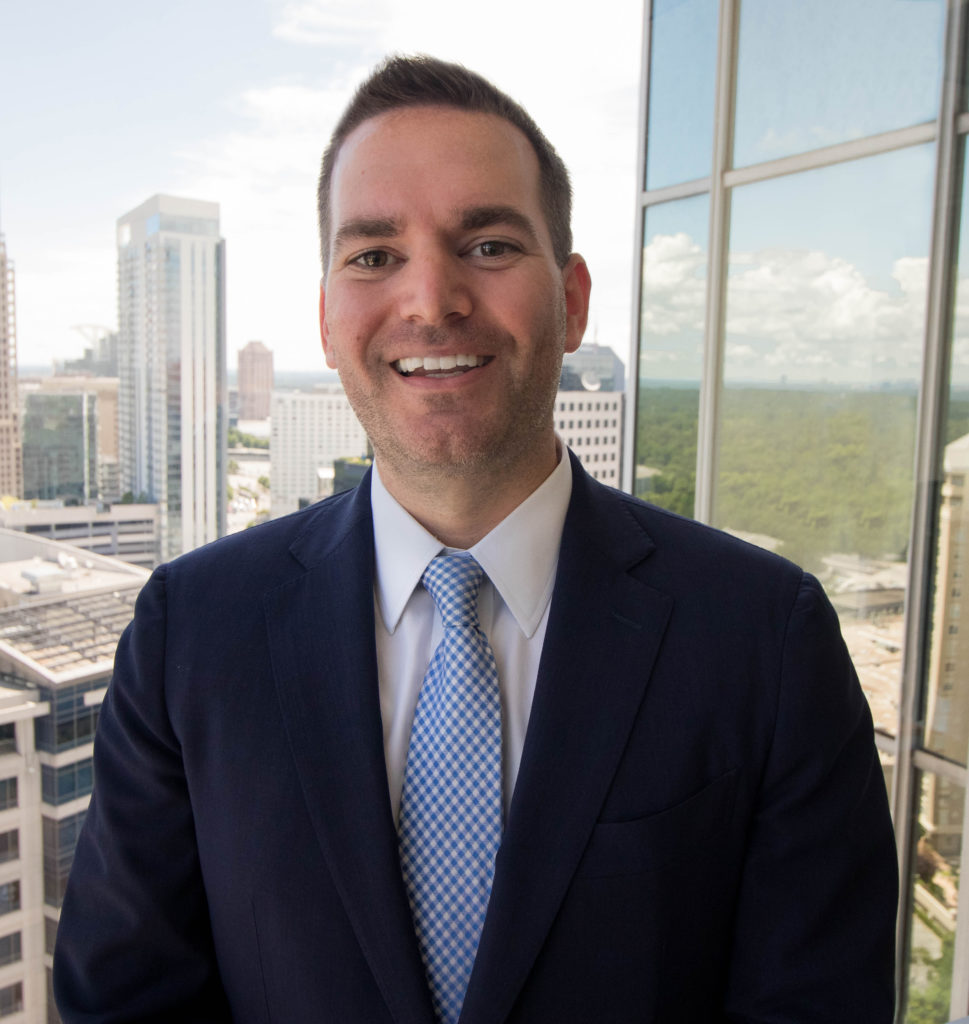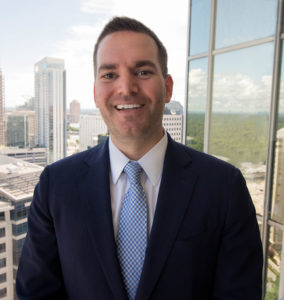 Antonio Elera is an Associate Attorney working out of the Atlanta, GA office of Goodman McGuffey LLP. He represents self-insured and commercially insured employers in the defense of workers' compensation claims. Antonio was born in Peru and raised in New York.  He graduated from the University of Maryland where he received his B.A. in Literature. After undergraduate college, he worked as an Advanced Placement American History high school teacher while earning an M.A. in American History at Florida Atlantic University. Immediately following graduate school, he enlisted in the United States Army where he served as a commissioned officer. After military service, he attended law school on a full scholarship and earned his J.D. from the University of California, Hastings College of the Law in 2019. While in law school, he volunteered at a military veteran-run non-profit organization to combat human trafficking. He also worked as a law clerk in the areas of education and employment law.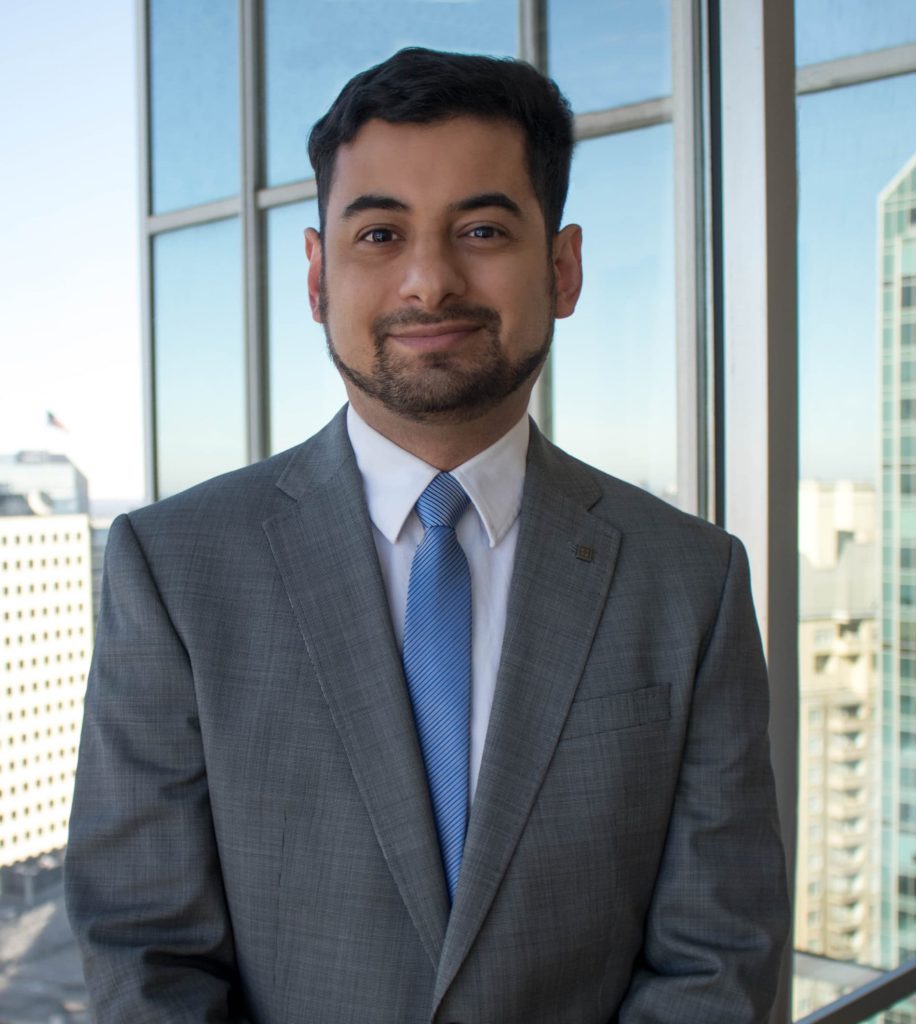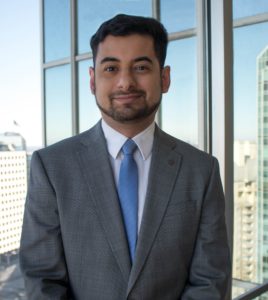 Jack Summer is a Senior Associate Attorney at Goodman McGuffey LLP, working out of the Atlanta, GA office. His practice at Goodman McGuffey focuses primarily on complex insurance coverage litigation. He has experience in general civil litigation, products liability, construction litigation, premises liability, automobile liability litigation, Anti-SLAPP litigation, and intellectual property litigation. Jack has practiced law in Georgia since 2017 and joined the firm in 2021. Prior to joining Goodman McGuffey, Jack practiced as an associate attorney for Hall Booth Smith, P.C. and a criminal defense attorney at the Fulton County Public Defender. Jack has handled complex litigation in both state and federal courts.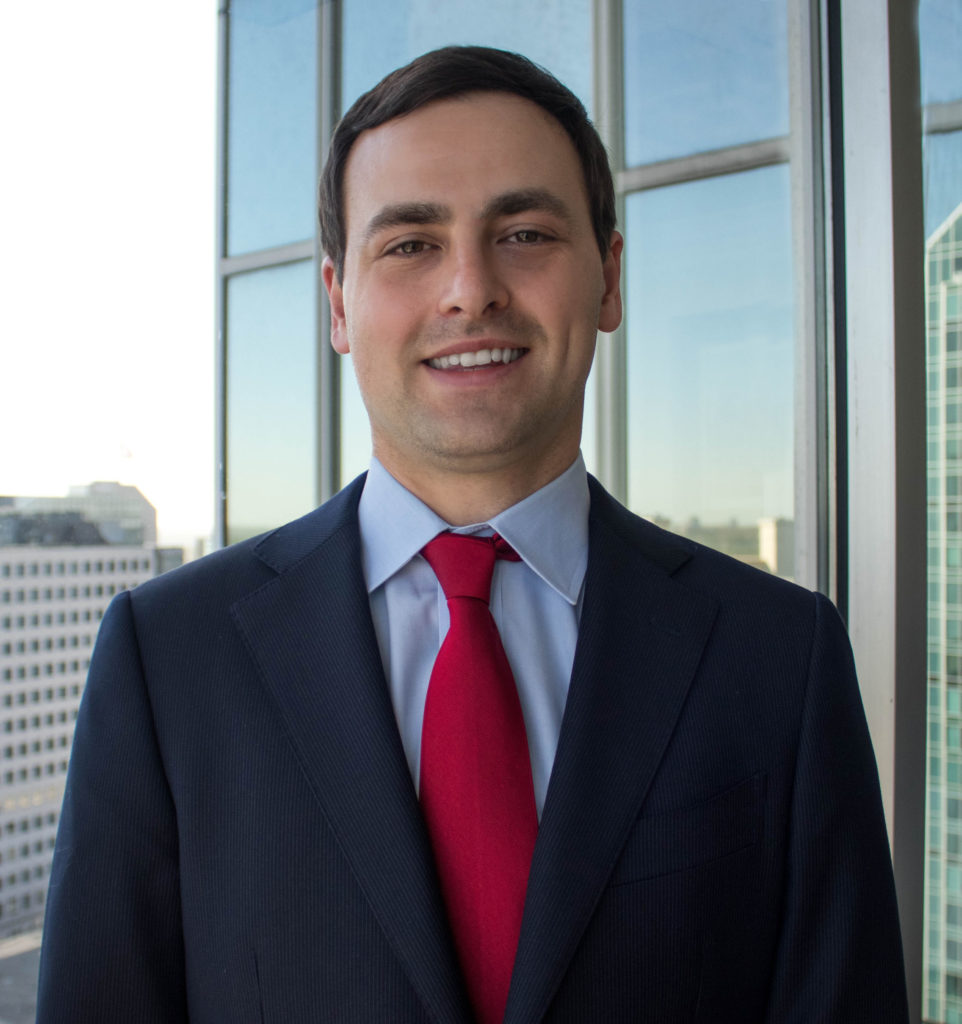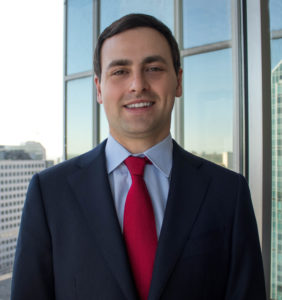 Featured In This Article: