Our team here at Goodman McGuffey has come together in this difficult time, moved quickly, and hasn't skipped a beat in order to ensure the safety and stability of our employees, clients, and cases amidst the ongoing COVID-19 pandemic.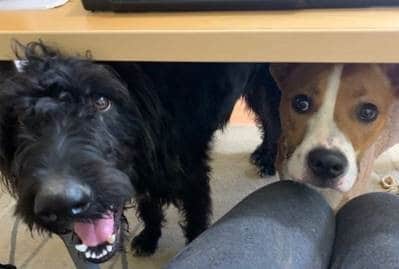 First, we need to thank our essential employees in our own organization who brave coming to work to keep the essential functions of the firm running.  They know who they are.  They are the employees who are getting mail, scanning documents, depositing checks, etc.  They are the real heroes in this organization who deserve to be recognized and to them we say THANK YOU!
Pictured are some of our employees with their new home offices and various "helpers" for the time being. We know working from home will have to become the new normal for most folks throughout this process, so here are some tips we have found helpful to stay on track:
Communication – Continue to stay in communication with your boss, clients, co-workers, etc. to avoid feeling unstructured and isolated.
Consistent Routine – Don't stray from your normal routine as if you were going into the office. Wake up, get ready, and continue your day as normal as possible.
Productive Home Office Space – A well-equipped home office space is critical to being able to successfully work remotely. Finding a space with limited distractions and creating boundaries between home and "the office" will increase productivity and make concentration easier.
Positivity – Times are tough, and things are stressful, but keeping a positive mindset and positive spirit throughout this crisis will make for a much more bearable experience. This will keep up morale and a sense of normalcy. We will all get through this together.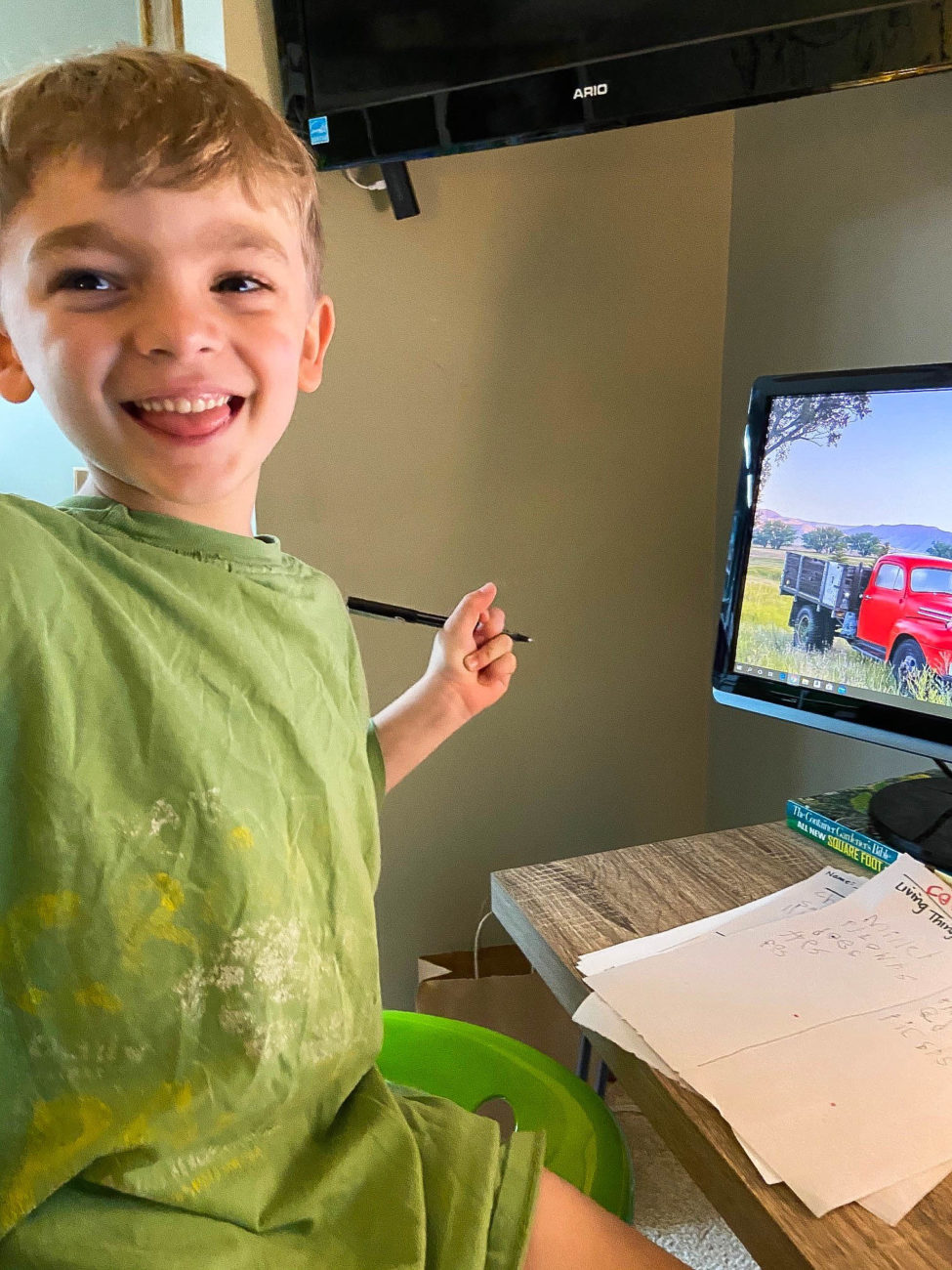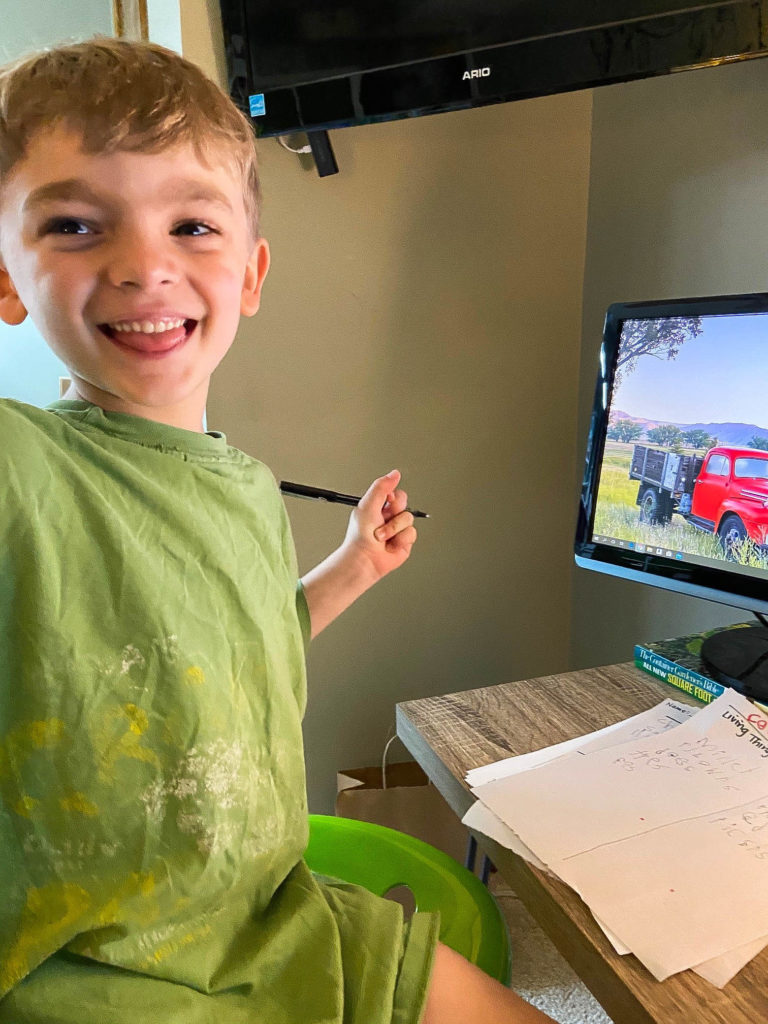 Amidst of all the uncertainty, Goodman McGuffey is still available and understands the need to provide our clients with steady and undisturbed legal services, communication, and trust throughout this COVID-19 pandemic. We have always stayed abreast of the latest technology which provides us the ability to support our clients throughout this critical time.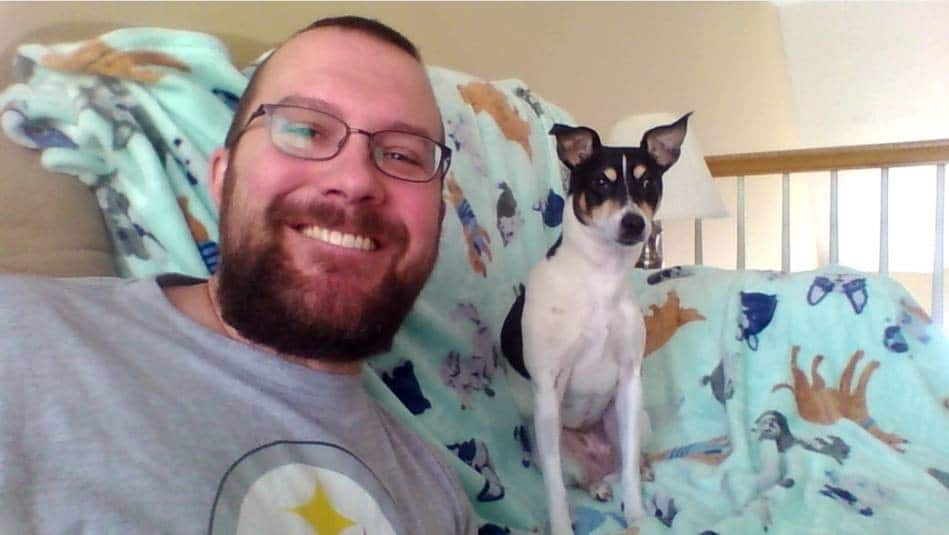 We are keeping a close eye out for any upcoming announcements from the Supreme Court on possible statewide court closures or limitations.
We are continuously monitoring the decisions of the courts and the CDC's Guidelines to ensure the safety of our staff and clients across all offices and states.
Please contact us with any questions or concerns you may have.
Stay safe and stay well.