With most restaurants, businesses, and citizens being limited by lockdown and stay-put orders due to COVID-19, our healthcare workers can use all the support we have to give during these everchanging times.
Goodman McGuffey attorney Matt Matovich, working out of our Savannah, GA office, has been volunteering at his church alongside his wife Holly, by helping local restaurants and delivering "to-go" boxed lunches to healthcare workers. As of now, they have delivered a total of 325 boxed lunches to medical staff at several hospitals including Hilton Head Hospital and Memorial Health University Medical Center, as well as 2 nursing homes around the Hilton Head/Savannah area. Holly Matovich is a nurse at Memorial Health University Medical Center and assisted with the delivery arrangements since the hospital is currently on a lock down.
Victims of COVID-19 are not the only people being affected, it is more important than ever to support and remember our healthcare workers working on the front lines of COVID-19. From everyone at Goodman McGuffey, we want to thank the entire healthcare workforce, as they are the true heroes.
Stay safe and stay well.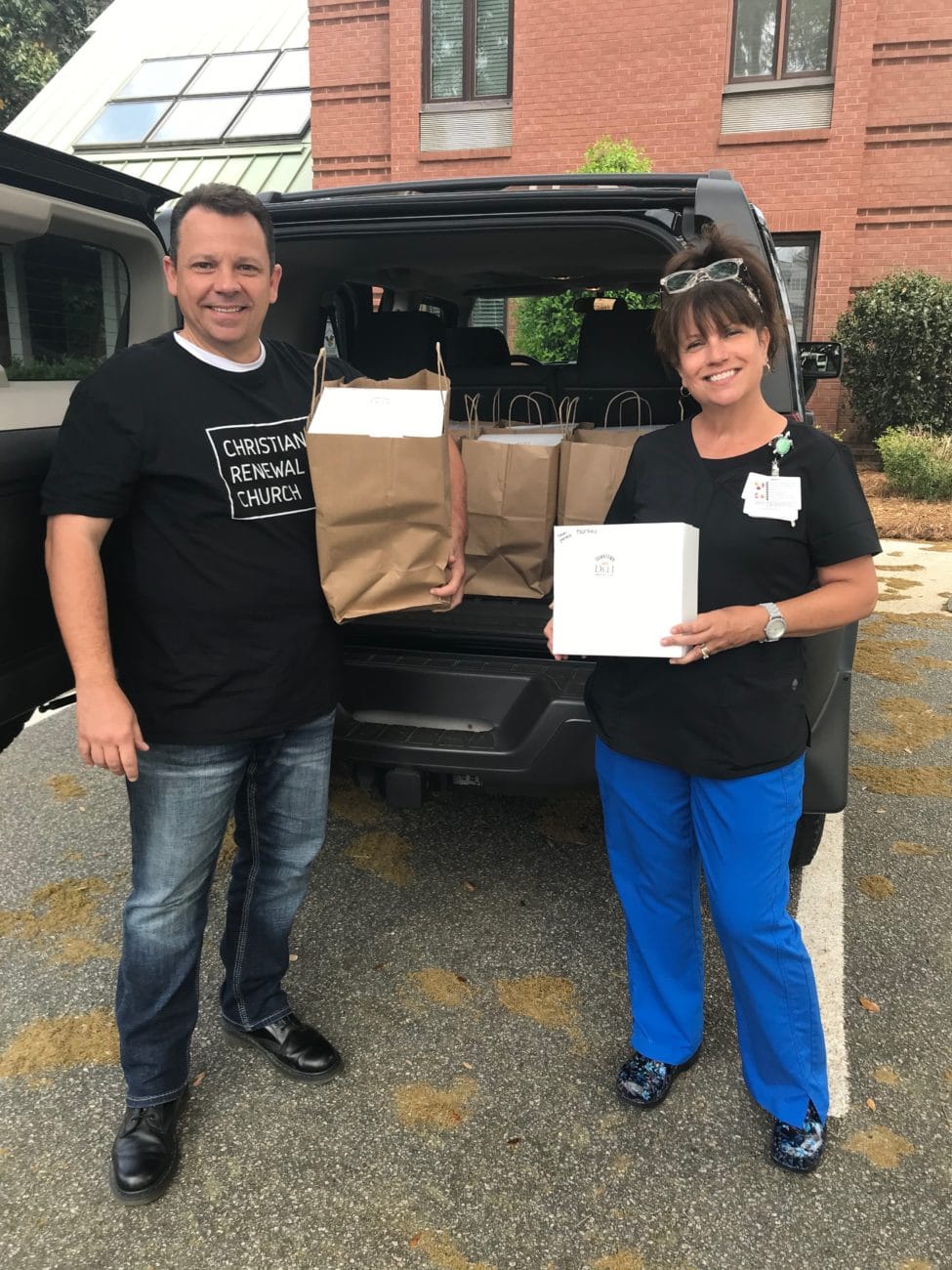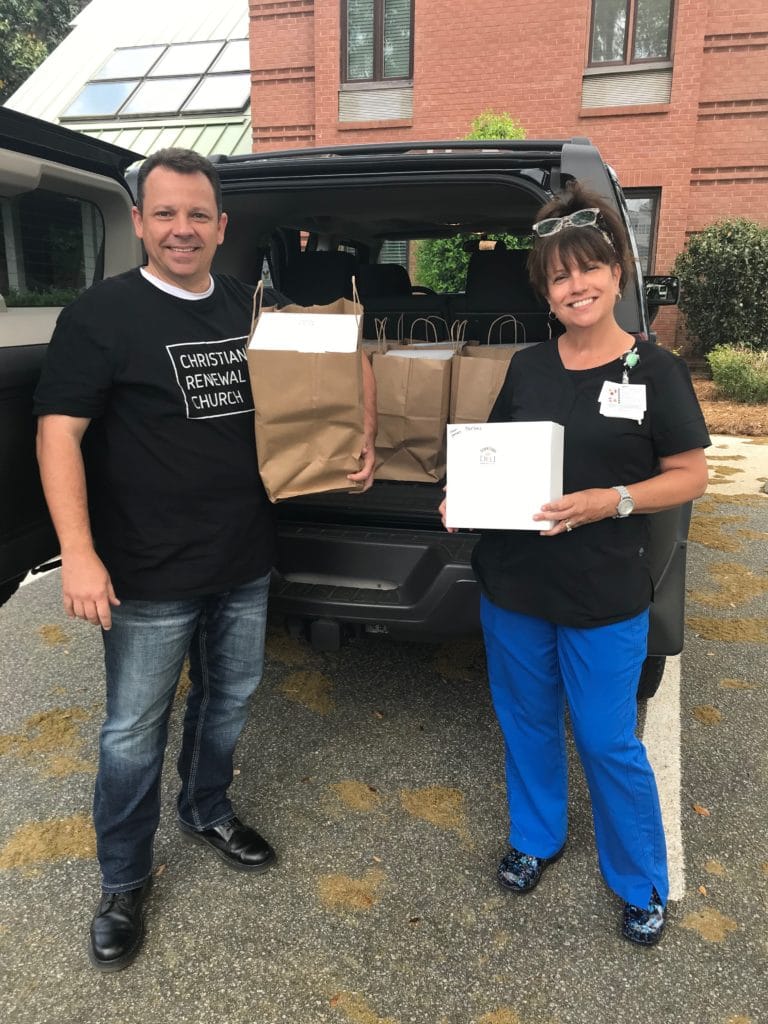 Featured In This Article: