Goodman McGuffey LLP celebrated its 30th anniversary yesterday, May 4th, 2020. Even though it was not a celebration quite like normal, we are still full of excitement and praise for another year as a firm.
A quote from founding partner, Wade McGuffey, "It has been an amazing 30 years. We started out with a simple concept that we would provide our clients with exceptional service at a reasonable cost while still having a comfortable environment in which to work. Now that we are in four states with more than 80 people, we are still committed to our original concept. Through technology and hardworking people, we continue to provide exceptional service to our clients and provide a flexible, comfortable environment for all of us to work."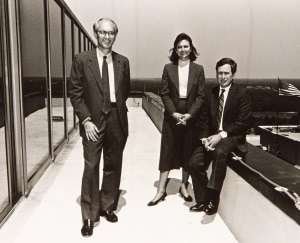 Change is inevitable, but our team at Goodman McGuffey has strived to maintain the core roots and concepts over the years in order to provide steady and undisturbed legal services, communication, and trust to our clients. A quote from our new CEO, Adam Joffe, "Our core values as a law firm, that have been the cornerstone of our success, will continue to pervade every aspect of the way we do business. Our commitment to excellence and to remain at the forefront of technology drives our ability to provide exceptional service at a reasonable cost. Despite our appetite for success, we will never lose sight of the founding principal of the firm, which was to create an environment that was employee centric. We want to wake up every day and want to go to work. That is our goal for the next 30 years."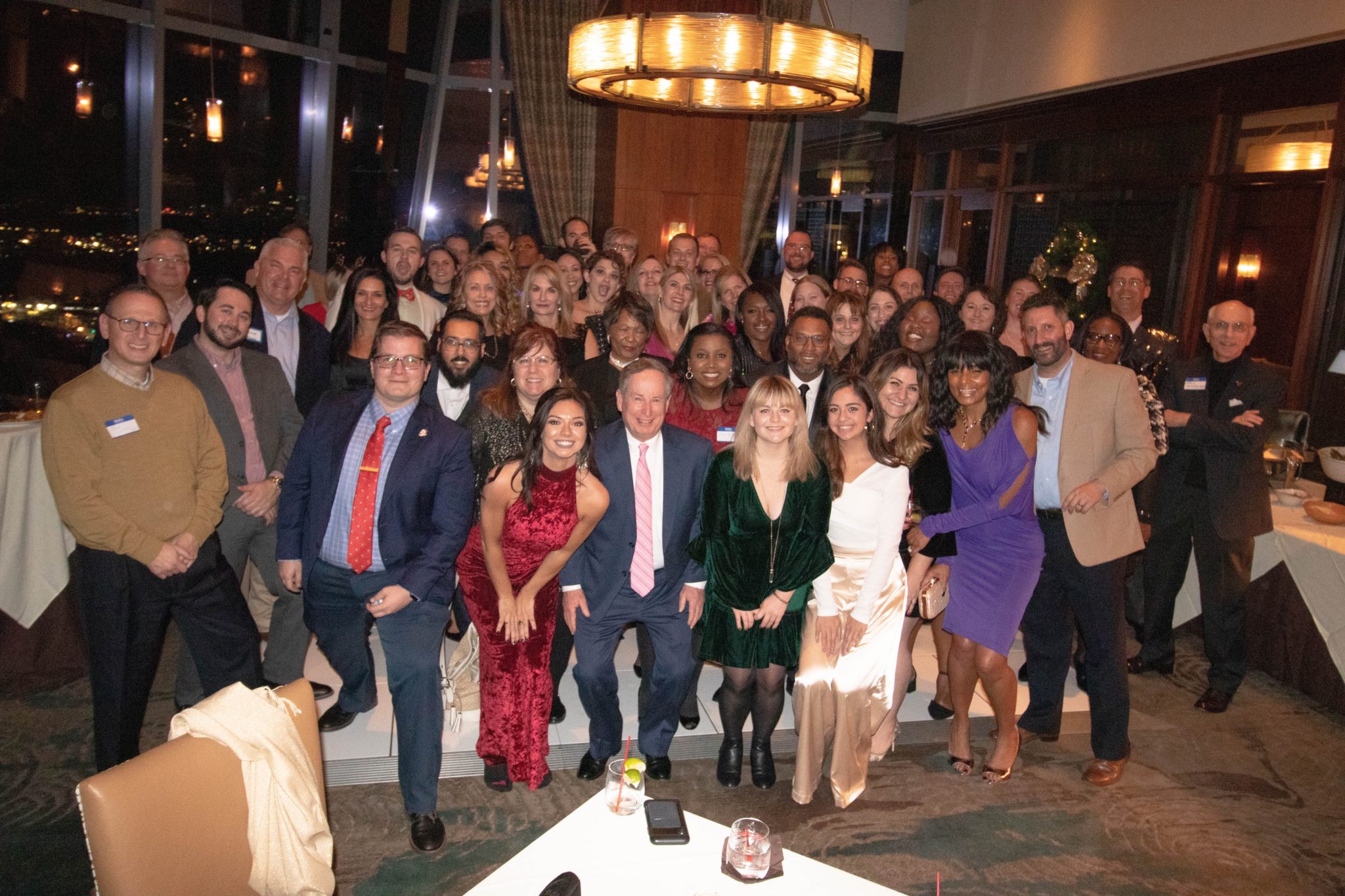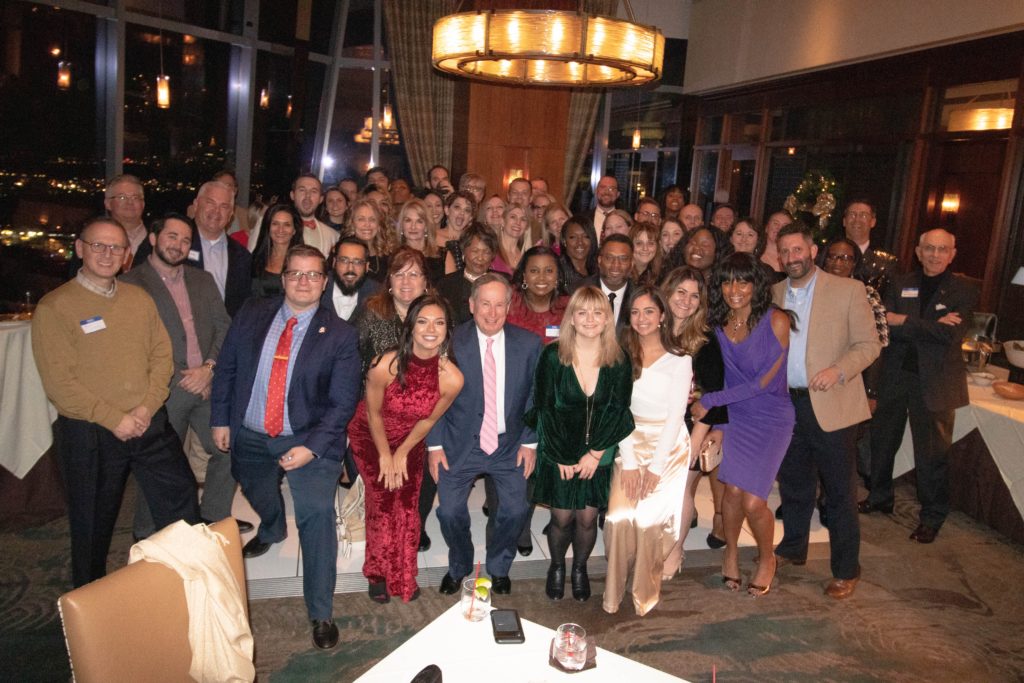 Thank you to all who have been a part of GM since our doors opened 30 years ago. None of the success would have been possible without the constant support and dedication of everyone involved. Here's to many, many more to come.