Robert Grimmett-Norris
Associate
vcard
Robert Grimmett-Norris is an Associate Attorney working out of Goodman McGuffey LLP's Charlotte, North Carolina office. He is an experienced attorney representing clients in workers' compensation matters across the state of North Carolina and has successfully defended cases through the appellate process with the Full Commission. Robert is also an active member in the North Carolina and Mecklenburg County Bar.
Robert graduated from St. Louis University's School of Law in 2015. During law school, he served as Lead Executive Editor for the St. Louis University Public Law Review and interned with Judge Angela Quigless of the Missouri Court of Appeals, Eastern District. He graduated from the University of North Carolina at Chapel Hill in 2007. At UNC, Robert was a member of the men's swimming and diving team and was named to the All-ACC Academic Swimming & Diving Team in 2011.
Prior to joining Goodman McGuffey, Robert has represented clients in a wide range of areas including workers' compensation, insurance, auto-bodily injury, products liability, and other matters.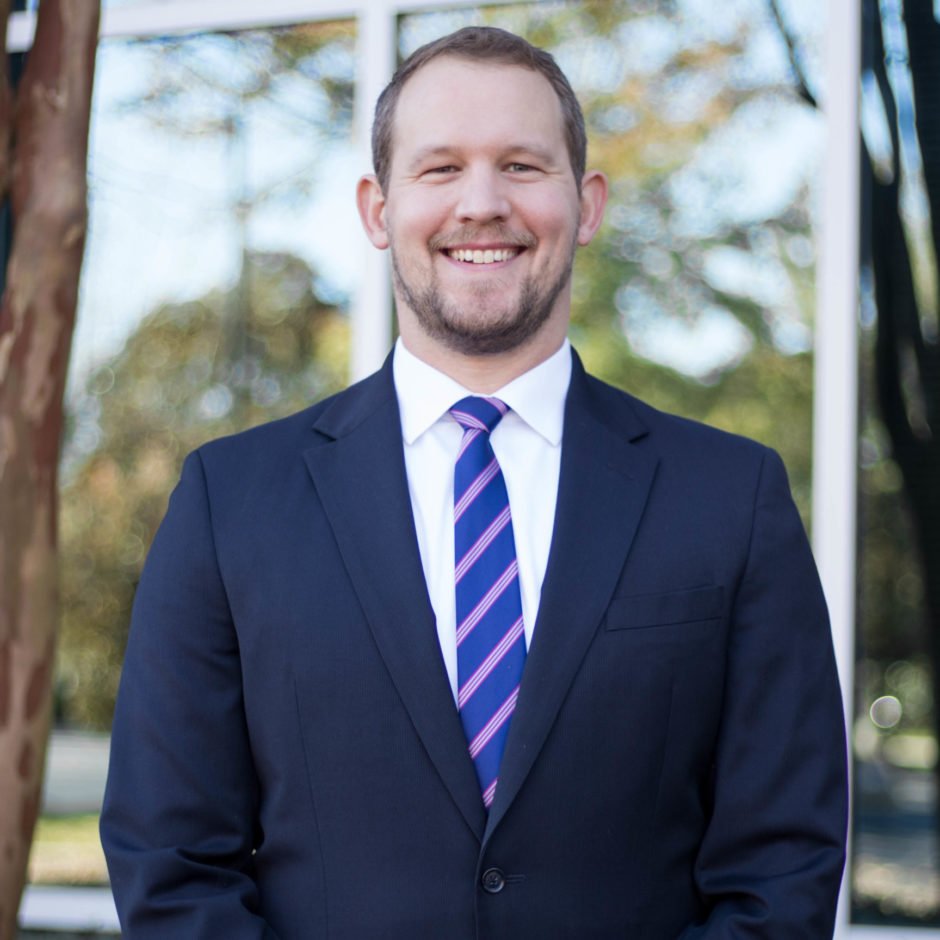 Professional Memberships
North Carolina State Bar

Mecklenburg County Bar Association