Patrice A. Haynes
Associate
vcard
Patrice A. Haynes is an Associate Attorney at the Atlanta, GA office of Goodman McGuffey LLP. She represents self-insured and commercially insured employers in the defense of Georgia workers' compensation claims.
Prior to joining Goodman McGuffey, Patrice was an associate with a defense firm in the Metro-Atlanta area and specialized in workers' compensation defense. She also served as a Public Defender for the Atlanta Judicial Circuit in Fulton County ensuring all accused indigent defendants were provided with their guaranteed fundamental constitutional rights.
Patrice was born and raised in Virginia. She graduated cum laude from Hampton University where she received her B.A. in Political Science and a minor in Leadership Studies. Patrice earned her law degree from the University of Richmond School of Law. While in law school, she served as a member of the Public Interest Law Review, Law School Admission Committee, and Harry L. Carrico Pro Bono Clinic representing indigent criminal defendants.
Patrice and her wife, Tish, live in East Cobb where they enjoy concerts, going to the movies, traveling, and spending time with their friends, family, and two fur babies.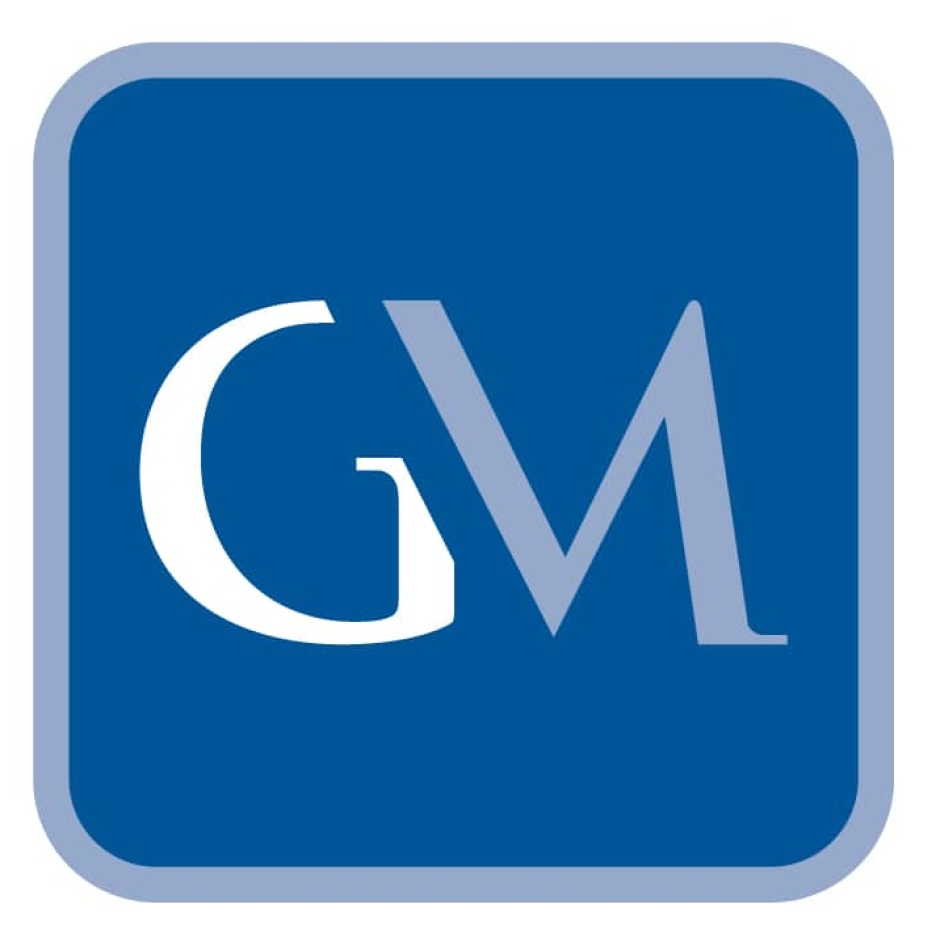 Professional Memberships
State Bar of Georgia

Georgia Association of Black Women Attorneys (GABWA)

Stonewall Bar Association (SBA)

Cobb Bar Association