Kraig N. Johnson
Of Counsel
vcard
Kraig Johnson is Of Counsel at Goodman McGuffey LLP. He has defended Florida and federal workers' compensation claims including Longshore and Harbor Workers' Compensation Act cases. He is a Supreme Court Certified Mediator and Arbitrator, and also has represented corporations in immigration matters. An author and frequent lecturer on the subject of Florida Workers' Compensation, he is an editor of the Florida Bar Association's Fourth Edition of Florida Workers' Compensation Practice and has been a contributor to the Florida Defense Lawyers' Association Trial Advocate Quarterly.
He is a member of the American Immigration Lawyers Association (Central Florida Chapter; Treasurer, 2001), and has been a past member of the Economic Development Commission of Mid-Florida (International Trade and Investment Advisory Committee), the Asian American Chamber of Commerce (Board of Directors, 1994-95); the St. Andrews Society of Central Florida (Board of Directors, 1996-99; President, 1998-99) and is a Fellow of the Society of Antiquaries of Scotland.
He obtained his undergraduate education from Eckerd College, where he graduated with honors, and was a Rhodes Scholarship nominee. He earned his Master of Business Administration from the American Graduate School of International Management and his law degree from Baylor University School of Law, where he was admitted to membership in the Order of Barristers. Prior to entering private practice, he worked for Fortune 500 corporations in the Far East, negotiating the acquisition of goods and services utilizing his language skills in Mandarin Chinese. Kraig was born in West Germany in 1959.
AV Rated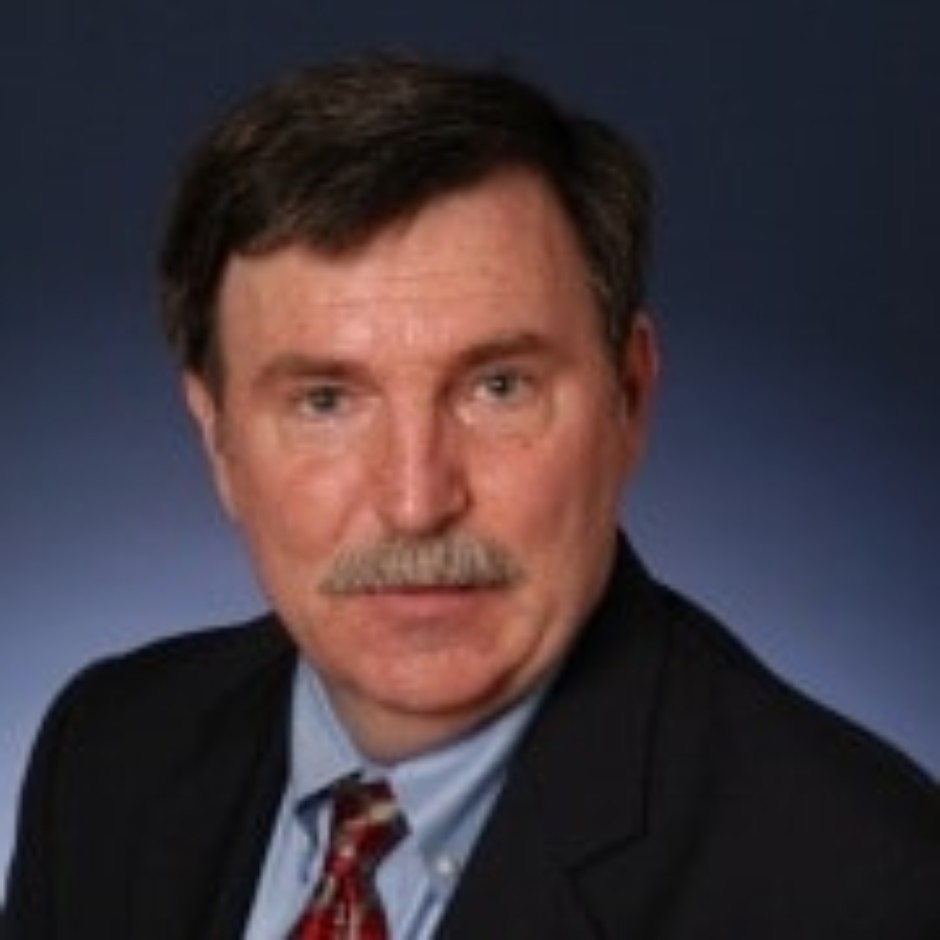 Awards & Recognitions
AV Preeminent® Rating, Martindale-Hubbell Peer Review

Supreme Court Certified Mediator and Arbitrator

Author and frequent lecturer on the subject of Florida Workers' Compensation

Contributor to the Florida Defense Lawyers' Association Trial Advocate Quarterly
Professional Memberships
Florida Bar Association's Fourth Edition of Florida Workers' Compensation Practice (Editor)

American Immigration Lawyers Association (Central Florida Chapter; Treasurer, 2001)

Economic Development Commission of Mid-Florida (International Trade and Investment Advisory Committee)

Asian American Chamber of Commerce (Board of Directors, 1994-95)

St. Andrews Society of Central Florida (Board of Directors, 1996-99; President, 1998-99)

Fellow of the Society of Antiquaries of Scotland