Ina Shtukar
Associate
vcard
Born and raised in Belarus, Ina immigrated to the United States after her parents received a political asylum and relocated to North Carolina over 20 years ago. A straight "A" student, she earned her Bachelor's of Science Degree in Psychology in three languages, along with a license in counseling and a certificate in interpreting German and English from European Humanitarian University, which was shut down by the totalitarian government right after she graduated with highest honors. Ina subsequently earned a Master's Degree in Psychology in just one year from Belarussian State University as a chosen valedictorian with the highest academic ranking among her graduating class. She was among a handful of graduates offered a full scholarship to attend a PhD program. However, after moving to the United States she took interest in the law instead. She went on to complete the Juris Doctor evening program at North Carolina Central University School of Law.
During law school, Ina was constantly getting practical experience by interning with a reputable firm and completing an externship with Special Proceedings of Wake County Clerk's office as well as several clinics. She graduated summa cum laude with the second highest GPA and received a certificate of Achievement from the North Carolina Bar Association for graduating with over 500 hours of pro bono work. Since graduating, her knowledge of civil litigation has developed through exposure to a variety of workers' compensation matters, where her practice is primarily concentrated. She thrives on the detail-oriented nature of her work and can vividly remember the facts of almost every case she is working on.
Ina has always been creatively inclined. Through her youth, these creative traits were further developed in an art school. For now, however, she decided to devote herself to the practice of law and raising her two sons, who adore their mom. That said, art will always be her outlet.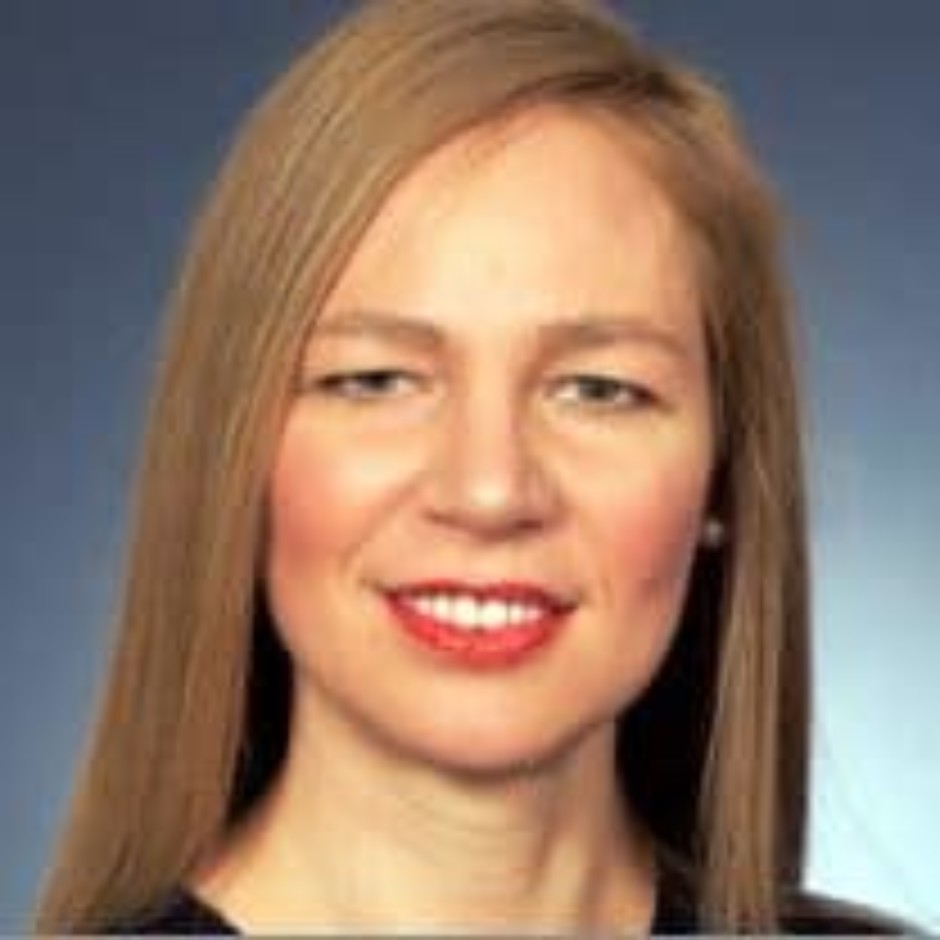 Professional Memberships
North Carolina Bar Association